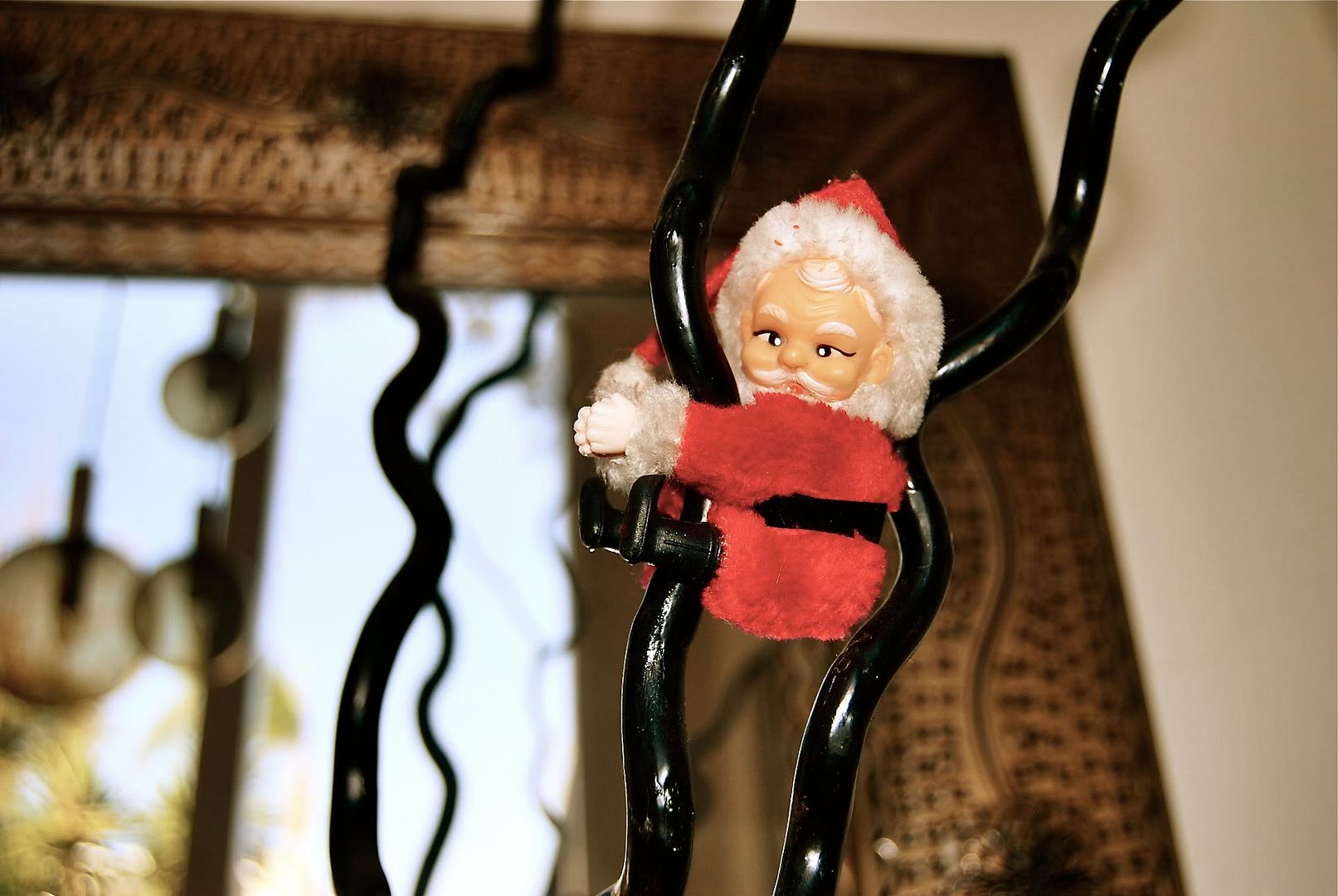 another christmas down. father did well and got me a brand spankin' new nikon d60! so, whoopdeedoo, here i am. thanks family for being so dear, i love you all.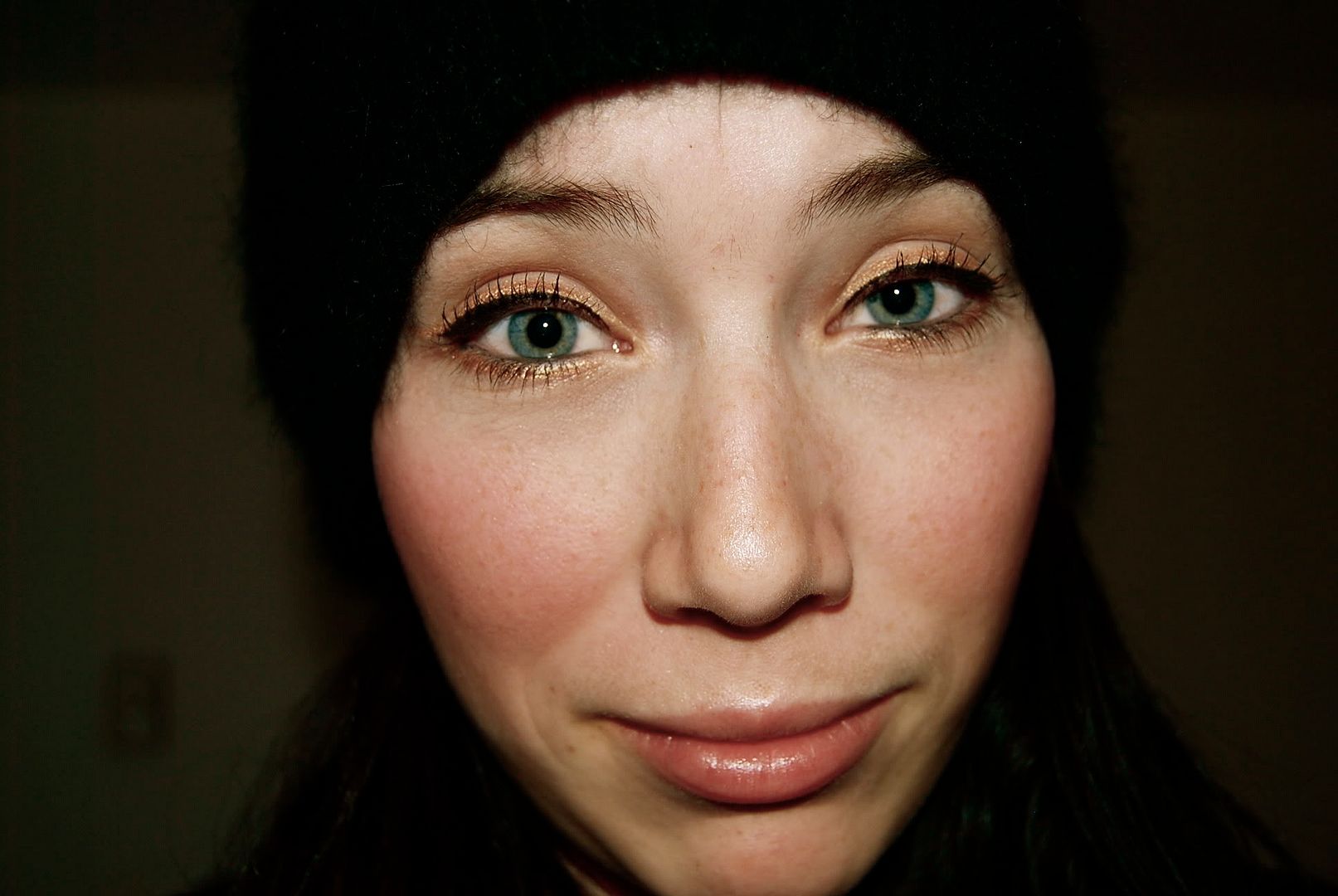 sister gaby being adorable.
poor jasper got dressed up for christmas thanks to mom.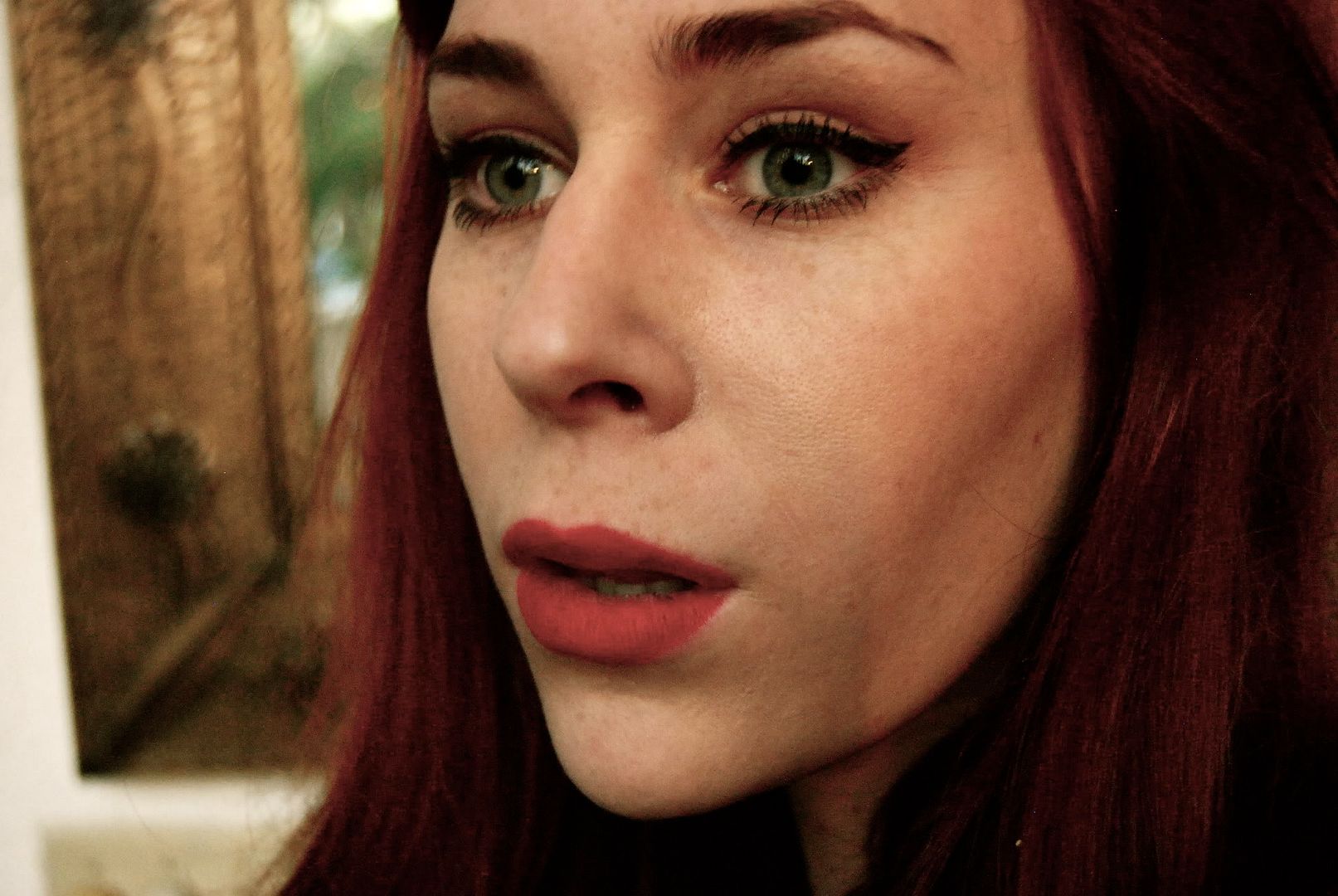 ollie pup doing quite the cute.